Superiority
Water transfer film is to print various patterns on water-soluble PVA. More than thousands of different patterns have been developed, including wood grain, carbon fiber, stone, metal, designing and camouflage. YHT is very professional in developing customized designs and continuously creating new patterns.
Top Printing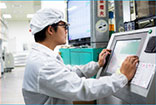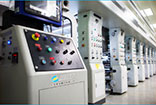 With latest printing press YHT prints high definition and consistent color of films, and the inspection camera helps to detect the defects immediately while printing.
Development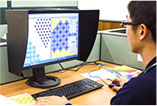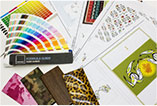 Quality Control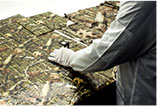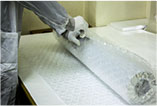 How durable is hydro dipping?
Film quality is detected by inspection camera while printing.After printing, YHT QC inspects the hydro dipping durability by checking the color and tests/dips to make sure in a good condition.
Warehouse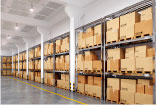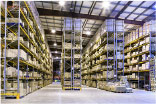 Films are very sensitive for the environment, YHT stores in the warehouse of all day climate control with temperature 20℃~25℃ and humidity 50%~60% and keep the films in the best condition.
UV Resistance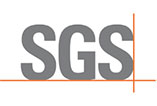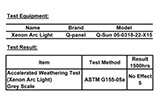 Training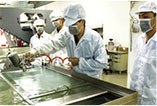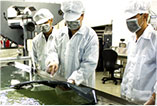 YHT technical section provides a training course for all new customers to instruct the WTP process how to decorate films on the parts and operates machines accurately.