Water Transfer Printing Solution For Business
We are the leading water transfer printing film manufacturer, supply more than 1000 types of custom-designed hydro dipping films globally, and also provide hydro dipping machines and training courses to our customers.
News
From news you can find anything we would like to update to you. Such as new patterns, any events
Water Transfer Printing Film Gallery
The water transfer printing colors your life creates REALITY. Prepare enter our film gallery to choose thousands of them. Thought image to make pattern achieve on the real objects.
Machines and Spare Parts
With our over 30 years water transfer printing experience, YHT design, and improve the water transfer printing machine to fit customer's products. Easy operation, high efficiency.
Applications
Decoration is everywhere. The thinking unlimited imagination that makes the result over beyond imagination. No idea? Just check here, or conversation with us.
Video
To know the decorate process, to know the future of us, we will show more on video to you.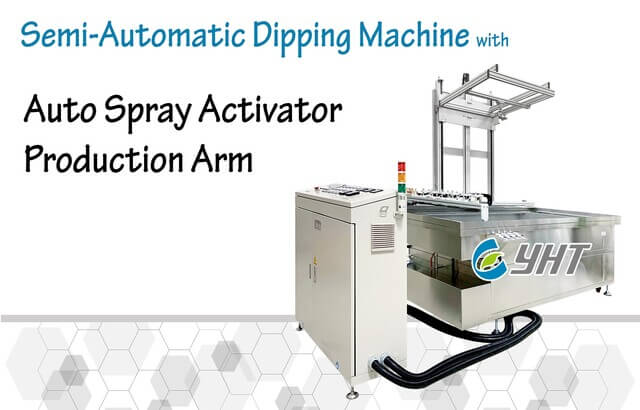 2023.04.20 Machine Videos
Semi-Automatic Dipping Machine with Spray System and Production Arm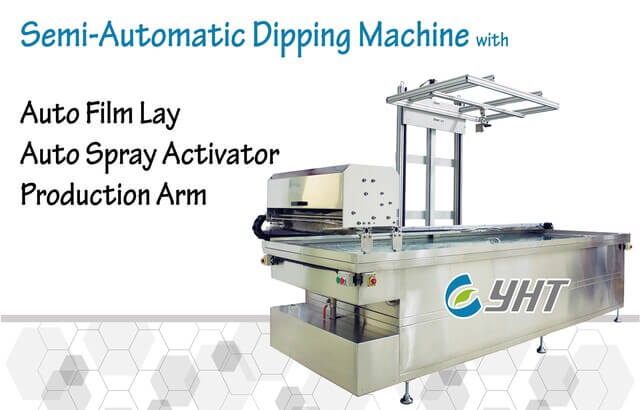 2022.11.10 Machine Videos
Semi-Automatic Dipping Machine with 3 powerful combination